Applied Streetview is a Germany-based, high-tech company that serves the international market. It has been created to assist companies worldwide in recording on-demand, 360-degree street views by themselves, within a very short turnaround time and at an affordable cost. Since its founding in 2010, Applied Streetview has earned its place amongst the most successful companies of its kind, worldwide.
Worldwide Availability
The Applied Streetview Original 360 Production System has been deployed to more than 30 countries on 6 continents. No matter where you are on the map, you can gain access to all of our company's products and services.
Who is Applied Streetview for?
The Original 360 Production System was developed in collaboration with clients from multiple industries, with the aim of creating a product that is tailored specifically to their needs. Applied Streetview can be used in multiple fields; below are the main industries which successfully use the company's products & services:
Transport & Logistics industry
Monitoring and optimizing delivery routes
Telecom industry
Fiber optic cables & construction planning
Railway industry
Documentation of tracks for maintenance & construction
Electricity industry
Power lines & construction planning
Petroleum industry
Oil & gas pipelines
Mining industry
Maintenence, planning & documentation
Construction industry
Planning & documentation for compliance
Chemical industry
Plant documentation for maintenance & construction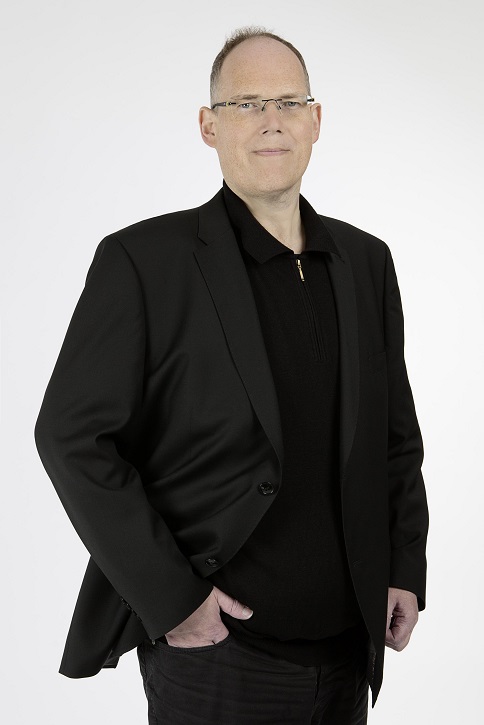 Applied Streetview was founded by Mr. Jan Martin Mantkowski  in 2010. As an entrepreneur, Mr. Mantkowski knew that decision makers often need street views to manage the development and maintenance of large-scale urban, rural and industrial infrastructures.
However, at that time, all existing street view solutions were expensive, difficult to implement and time-consuming to operate. Many companies and organizations were forced to rely on hard-to-find vendors to create the street views they needed.
Additionally, these vendors had to be booked a year in advance, for which they would provide the street views months after the recording was finished, and charge very high fees (by the kilometer), with sizable minimum purchase requirements.
Mr. Mantkowski decided that there had to be a better way!
Realizing the urgency to revolutionize the system, Mr. Mantkowski created Applied Streetview to meet the needs of companies and organizations wanting to create on-demand street views, with a short turnaround time and at an affordable price.