COVID 19 update (05 December 2020): We keep shipping worldwide and we have plenty of stock of all our products. Contact.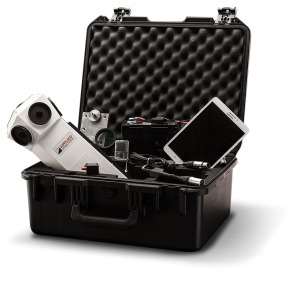 We are your partner for streetview cameras, programs and services.
A ready-to-run mobile mapping solution that covers planning, recording and processing. Followed by display, geo-referencing and data analysis.
We provide the only solution that shows all your cameras positions on  a map on your PC in your office, in real time. You can even remote control your cameras from your office.
To make your project a guaranteed success we provide additional services like consulting, building a proof of concept and integration with your existing IT.
Our hardware includes 360 cameras, mounts for cars, boats, locomotives and even a backpack for recording on foot and by motorcycle. As well as power supplies, extra connectors and accessories. Positioning is by GNSS with wheel data for robustness and RTK for high-accuracy positioning.
Log in:
Username: test
Password: 1234
Are you ready to find out how we can help you succeed?